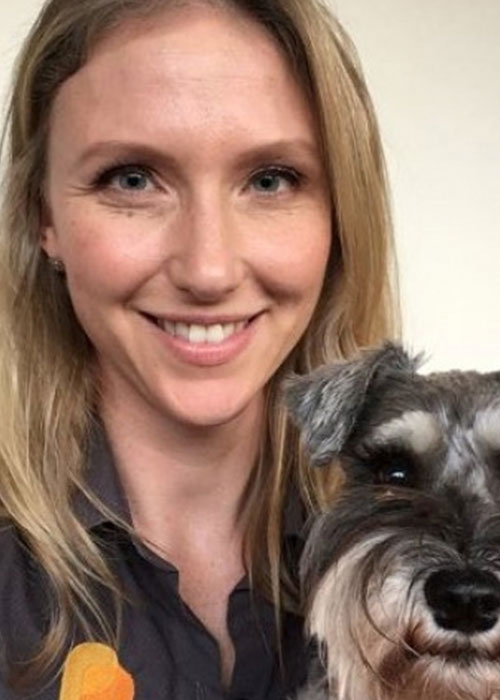 Veterinarian
Dr Rebecca Coote
Rebecca graduated from Massey University in 2008. She has been part of the Hamilton Pet Doctors team since November. Rebecca works every Thursday at Tristram St. She previously worked with Pet Doctors in Auckland and moved to the Waikato with her family late last year.
Rebecca enjoys all aspects of veterinary medicine and previously worked as the primary care vet for Guide Dogs and Customs Detector dogs.  She has a passion for dentistry, surgery and medicine.
Rebecca loves the outdoors whether it is walking the dogs, going on a bush walk or playing at the park with the family.
See All Members